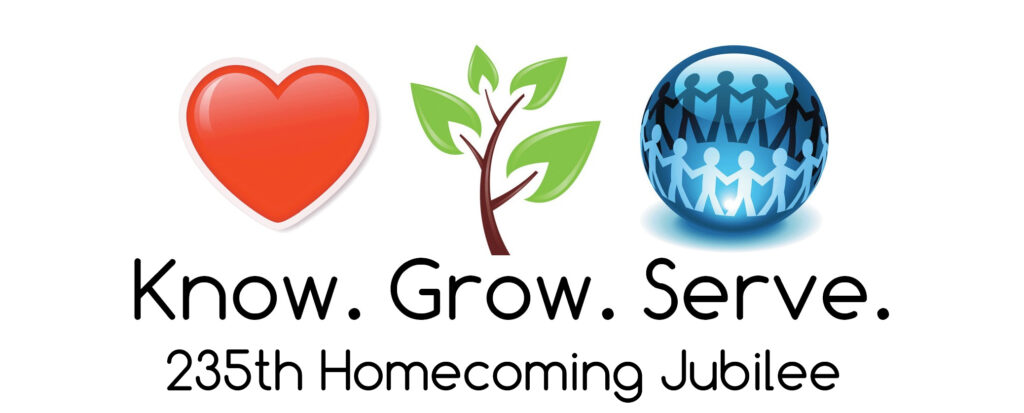 In 1787, the founder of Charles Town, Charles Washington, executed a deed granting a lot to the Board of Trustees of the Charles Town Presbyterian Church.
We'll be celebrating our 235th Birthday on November 6, 2022, so mark your calendars and stay tuned for more details!
Until then, click here to learn about our church history.